BEST IMMIGRATION LAWYERS MIAMI
jvelasquezlaw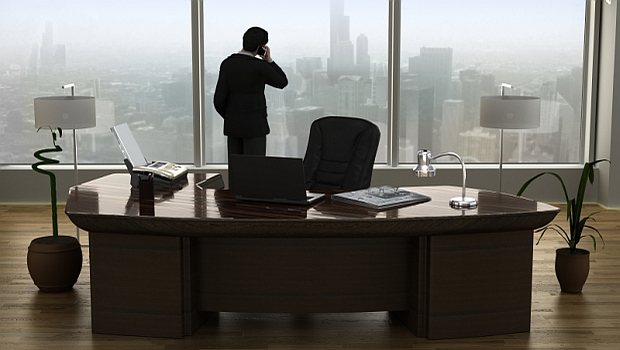 At, Velasquez & Associates, P.A. we are working for your dreams. We understand that it is quite difficult to achieve citizenship in a country like the United States of America. Therefore you need someone who can reduce the complication of this process for you. Whatever the circumstances may be, you want Best Immigration Lawyers Miami who come up with an effective action plan for accomplishing your goals in the fastest possible way.
We have experience; therefore, know how to handle even the most complex immigration case. We believe every person has the right to defend themselves in immigration proceedings, we fight for those people who are facing tough situations.
Immigration Practice areas Include:
Political Asylum
Investor Visas
Criminal Alien Defense
Family Based Residency
Deportation Defense/Stays of Removal
Bond Motions
Marriage Interviews
Waivers/Cancellation of Removal
Non-Immigrant Visas
Removal Proceedings
Employment Based- Permanent Workers
We know how it feels when you have to leave the country just because you don't have citizenship. Every person has the right to earn their livelihood but in a lawful manner. This thought helps us in exploring our knowledge in this field. No other Lawyer can represent your case better than us as we have thorough knowledge of Immigration and Nationality law. Therefore we are experienced Immigration Lawyers in Miami that will fight for you in this difficult situation.
We make sure that we will leave no stone unturned to solve your immigration problem. CALL US TODAY FOR A FREE CONSULTATION! 786-776-0130