Home
>
Foreclosure Defense
Foreclosure Defense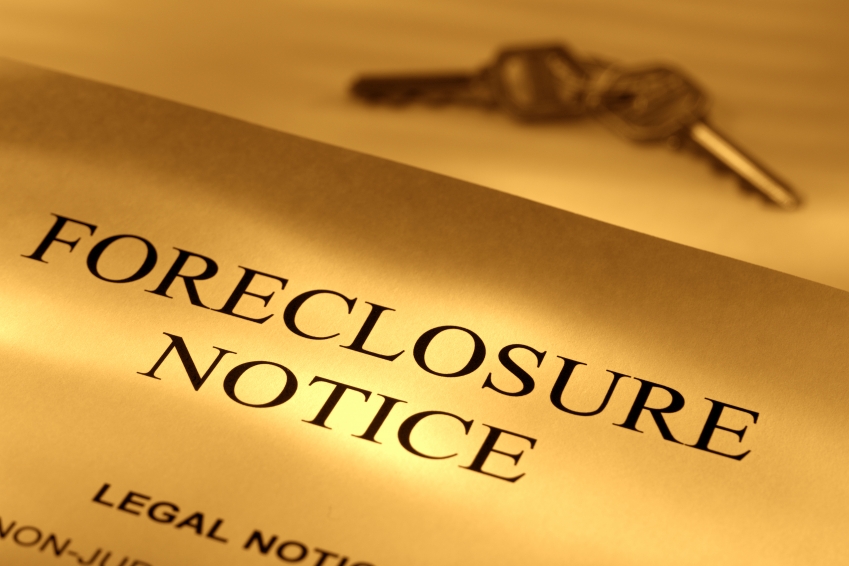 The housing market of Florida is facing a crisis. If you are local resident then you already know this bitter truth but those who are unaware, it is genuine information. Are you facing foreclosure of your property? Looking for a professional law firm, then you have come to the right place. Velasquez & Associates, P.A. is a reliable name, it is our privilege to help you in difficult situation.
Are you wondering how a professional Miami foreclosure lawyer can bring peace in your life? Then don't worry, we are here to explain.
Consult with our Miami Foreclosure Defense Lawyer
Many times people invest in real estate property with a hope that its prices will certainly go up but in Florida the condition has reversed and now it is difficult to see any future in it. Sometimes, homeowners experience hardships that cause them to not be able to make their mortgage payments on a timely basis. Some of the reasons homeowners default on their mortgage payments are as a result of a job loss or going through a divorce.
Don't lose hope, an experienced foreclosure lawyer is here for you. We can defend the foreclosure lawsuit and attempt a loan modification or reinstatement of the loan allowing you to keep owning and living in your home. Some of the benefits of hiring us as your experience foreclosure lawyers is that:-
Homeowners can live in their property while the foreclosure lawsuit is being defended by your Foreclosure Defense Lawyer.
Rent can be collected from the property while we defend the foreclosure lawsuit.
Foreclosure Defense Miami can attempt to acquire a loan modification that will lower your monthly mortgage payments and possibly lower the principal balance on the loan.
We will fight the foreclosure lawsuit to help you keep your home so hire you're your Miami Foreclosure Attorney, before it's too late.
Being a full-service law firm, Velasquez & Associates, P.A. offers efficient and reliable foreclosure services to our clients. We understand that personal property or rented property financial crisis is challenging to handle. Therefore, our Miami foreclosure lawyer is always agile to evaluate all your requisites and then give you a feasible solution. A property is a precious asset that no one wants to get it detached from. However, the adverse situations may occur that need to be dealt with extra care. We figure out every aspect related to your property and then bestow you with a set of ultimate solutions.
CALL US TODAY FOR A FREE CONSULTATION! 786-776-0130