WRONGFUL DEATH LAWYER MIAMI
jvelasquezlaw Attorney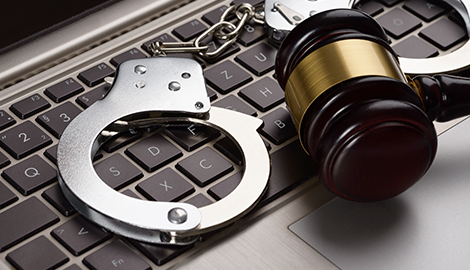 Velasquez & Associates, P.A are wrongful death and personal injury attorneys that help people who have lost their loved one in an accident or due to medical negligence of a person or a company. This loss is unbearable and no compensation can make up for it. But, when the death was sudden and due to reckless driving, negligence or intentional, then it becomes more difficult to accept it. At Velasquez & Associates, P.A, our Wrongful Death Lawyer Miami assists you in getting justice for your devastating loss of a loved one.
In general, wrongful death cases are very complex, financially draining and emotionally exhausting. Our concerned lawyers and staff answer all your questions and investigate the case, so that you may get justice. You can claim for compensation on the various financial and emotional fronts like:-
Funeral and related expenses
Emotional and Mental pain
Medical pain and suffering
Present as well as future loss of wages
Loss of wages due to accident
Loss of affection and companionship in life
Children's loss of supervision and guidance
If you are among those who have lost your family member and loved one in a wrongful death caused by another person or company, then it is the time to seek justice for them. Hire Velasquez & Associates, P.A, it is a law firm that has experience in these matters. We will fight for you and your loved one to make sure that we get the compensation that you deserve.
CALL US TODAY FOR A FREE CONSULTATION! 786-776-0130